Leader in the field of Human Resources, Jobillus Plus offers its expertise in recruitment and placement, as well as consulting services and service development. We are an intermediary between employers (individuals or companies) and job seekers, two sides of our potential customers. Our main objective is to place the right person in the right place to integrate into the labor market, any candidate wishing to combine business with pleasure: earn a stable income, be useful in society and thrive in a job that's exciting. Thus offering a collaboration and save time and energy to our two partners. This is the invaluable motto of Jobillus Plus. Our personalized services, cutting edge technology and new trends, guarantee complete satisfaction.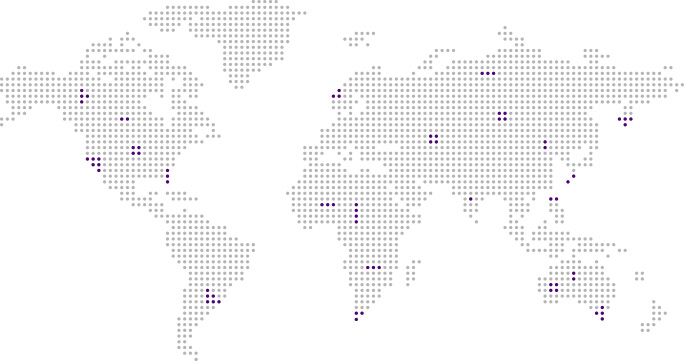 Added Value
Concerned with social equality in the workplace, Jobillus Plus ensures the equal opportunity employment of all categories. Among our objectives is to include any portion of the society likely to be excluded in the labor market (migrants, indigenous people, women, students, blue collar workers, non-graduates, etc.).
Approach
We offer a service tailored to the needs of our two partners, employers and employees. Our company is committed to explore and make the most of your talents and expectations in an approach oriented towards your personal and professional qualities.
Strength
It is obvious that work is one of the foundations of self-confidence and social integration; it is essential for Jobillus Plus to invest itself fully and strongly for its valued customers, employers and employees alike. Thus combining the target position to the right profile and vice versa.
Customer First
At Jobilus Plus, professionalism and ethics go hand in hand. And while having a competitive spirit, our company first considers its human values. The customer comes first and foremost, and the results are guaranteed to perfection.
Strategy
Our optimization strategy is applied to all our services. There are other solid foundations unique to Jobilus Plus: Integrity. Speed. Efficiency. Initiative. Anticipation. Proactive. Forwarding. Privacy.